Stay Cool and Comfort This Summer with All Done AC Maintenance Dubai!
Stay cool this summer with All Done AC Maintenance in Dubai. Their certified technicians, eco-friendly solutions and unbeatable guarantees make them the perfect choice for all your air conditioning needs. From repair to installation, they are experts you can trust – so call them now on 0555528310 and find out what they can do for you.!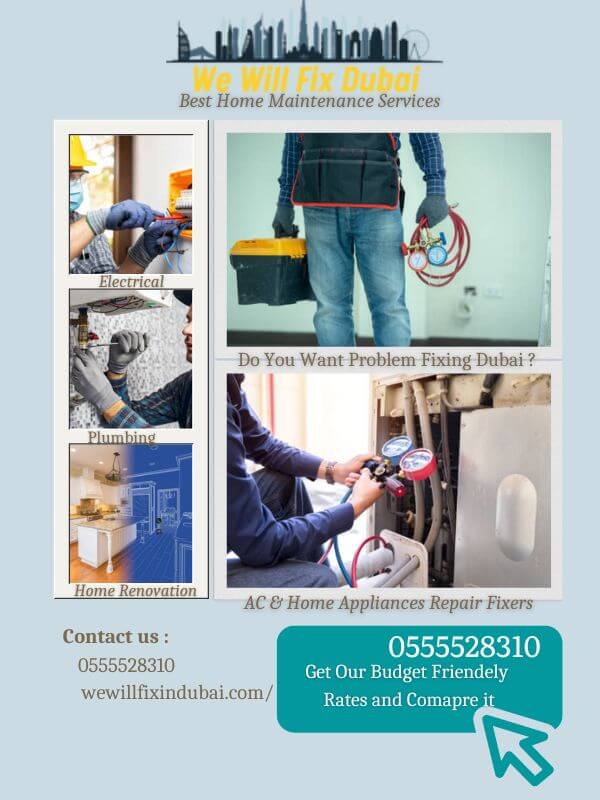 Beat the Heat with Professional AC Maintenance in Dubai - Keep Your Home Cool with We Will Fix It
Despite the challenges that come with operating an air conditioning system in Dubai, it is extremely important to ensure that your AC is serviced and repaired regularly. Whether it's in your home or office, a breakdown during summer months can quickly lead to an unbearable heatwave, while a failed repair during cooler months can be very inconvenient. That's why We Will Fix It offers professional AC maintenance services in Dubai to guarantee your home stays cool throughout the year. Our experienced technicians have been providing top quality AC servicing and repairs since the company's inception.
Wanted some plumbing services in my house. The staff did a great job and I am satisfied with service they provided. Charges were also reasonable for me. Great experience with We will Fix in Dubai.
After much research I decided to choose this company for my home maintenance service and I must say that they do the best quality work in the market. The maintenance stood up all the rainy and snowy weathers very smoothly. Thank you for the best services.
I received AC maintenance and electrician services from the company. I am completely satisfied with the renovation. Everything was done just perfect and all staff was quick. The whole service was very professional and well managed. Best for any emergency services.
They painted my house and I am giving 5 stars to the whole service. I didn't have to make much efforts and got everything done on time without any hassle. Highly recommended.
We will Fix in Dubai services did a complete house painting service. The service was very satisfying and I like the quality of work they did. The new paint look is very refreshing and it also matches my furniture. The cost was also affordable.
They are very professional, fast quality & efficiency
Our Home Maintenance Services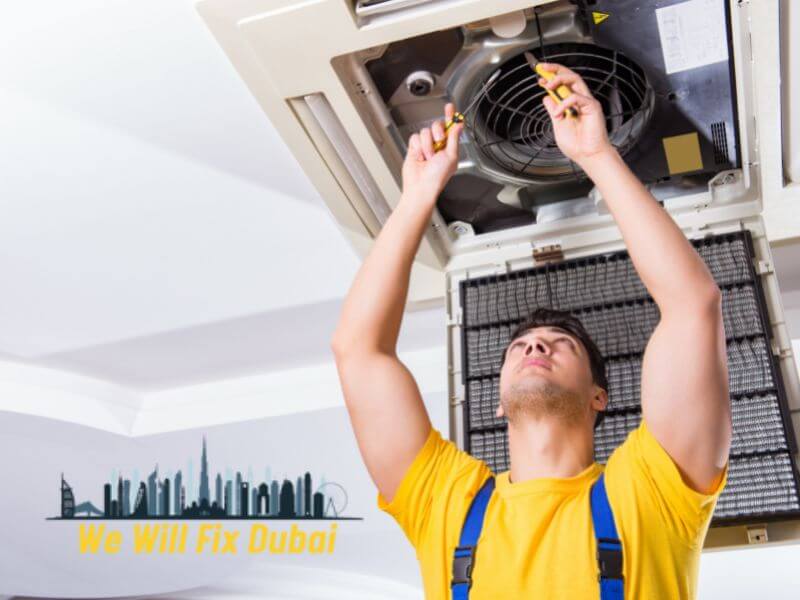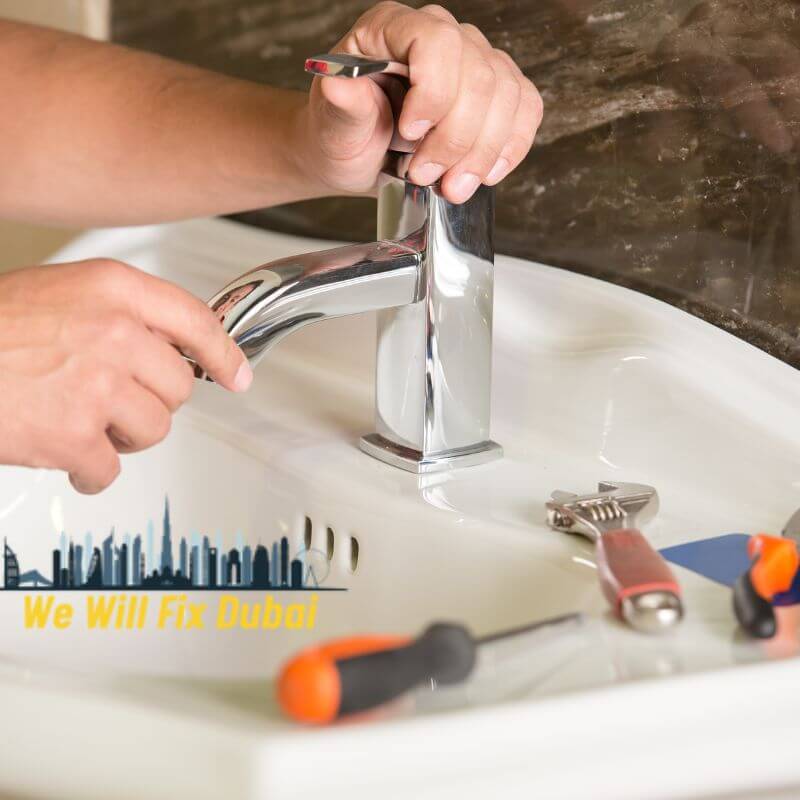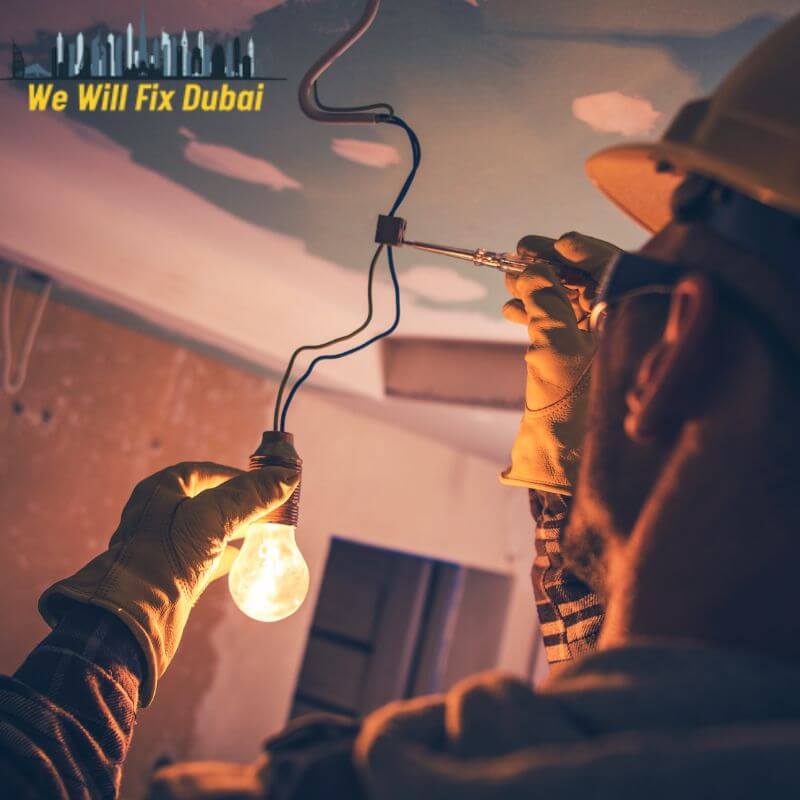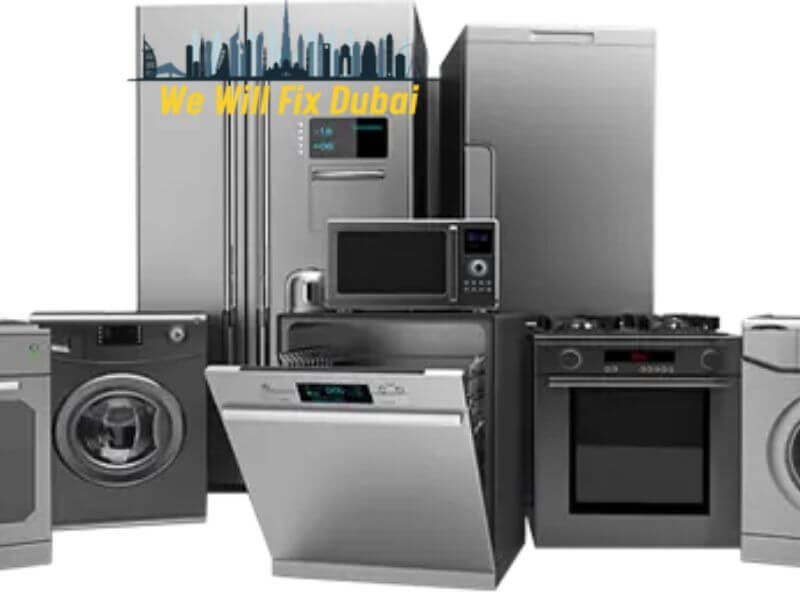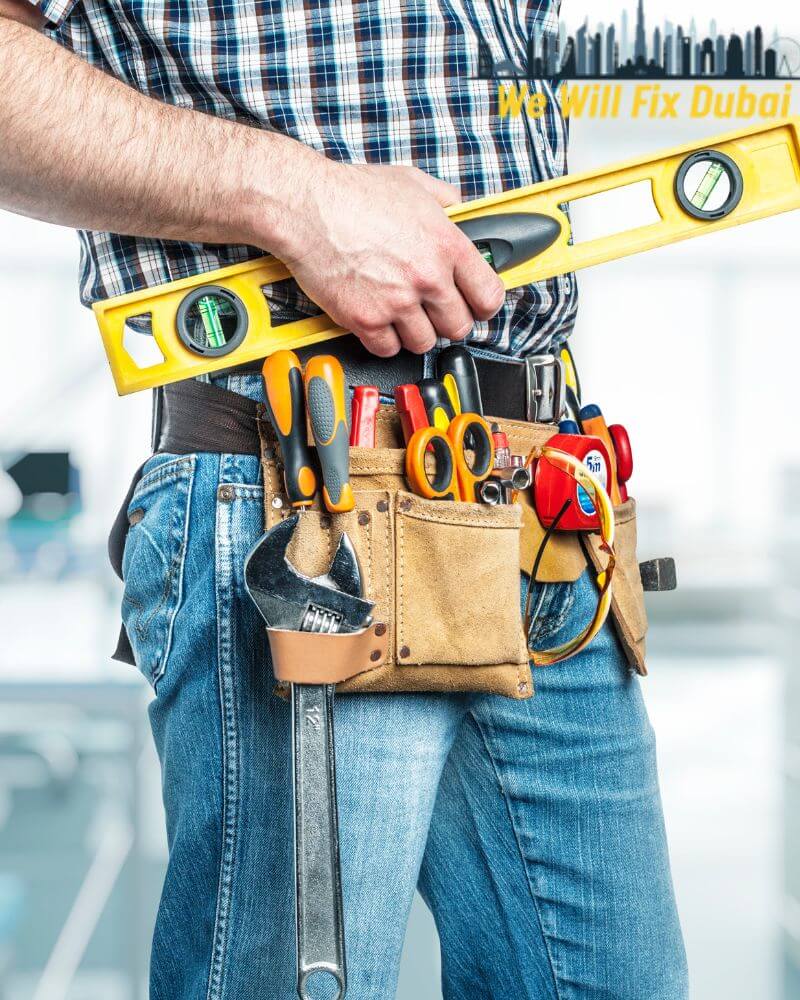 Worry-Free AC Repairs with Our Comprehensive 3-Month Service Warranty
With our comprehensive 3-month service warranty and brand new Express Service, you'll never have to worry about AC problems again. For added piece of mind, our Replace & Maintain package also comes with a free annual AC maintenance contract, so your home can always stay in top condition. .