Welcome to Home maintenance & Appliance Repair Services
Get reliable and affordable home maintenance services in Dubai with our annual contract! Our team of professional and local plumbers, electricians, and painters in Dubai will take care of all your needs at crazy low prices. From appliance repairs to AC maintenance and coil and duct cleaning, we will make it perfect for you. Don't hesitate, contact us today for cost-effective services!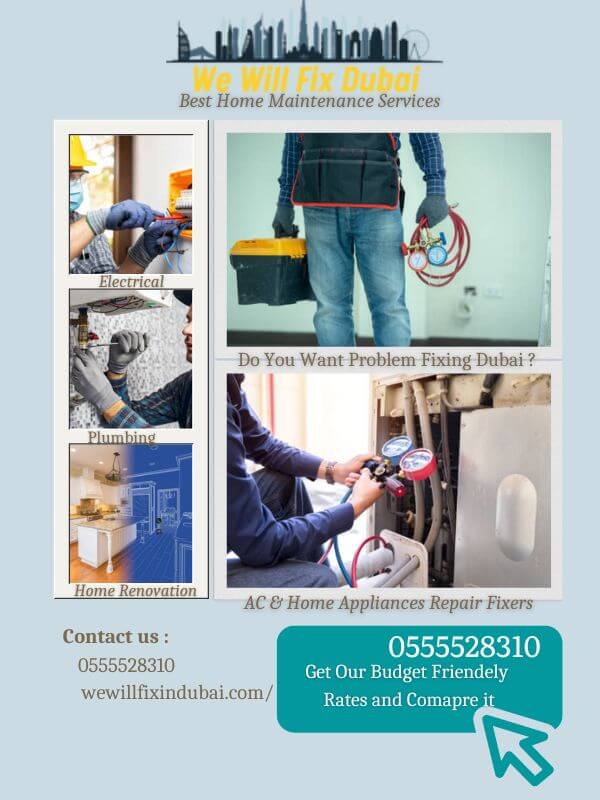 Plumbing Problems? No Problem! Affordable Solutions with Us
Are you tired of dealing with disturbing plumbing problems? Look no further than We Will Fix in Dubai for the most reliable and affordable plumbing services in town. Our team of expert plumbers is dedicated to providing top-notch service and ensuring your complete satisfaction. From leaky faucets to clogged drains, we has got the skills and experience to handle it all. Do not let plumbing issues ruin your day - let us take care of everything with our fast and efficient service. Contact us now to schedule your appointment and experience the best in plumbing services
Wanted some plumbing services in my house. The staff did a great job and I am satisfied with service they provided. Charges were also reasonable for me. Great experience with We will Fix in Dubai.
After much research I decided to choose this company for my home maintenance service and I must say that they do the best quality work in the market. The maintenance stood up all the rainy and snowy weathers very smoothly. Thank you for the best services.
I received AC maintenance and electrician services from the company. I am completely satisfied with the renovation. Everything was done just perfect and all staff was quick. The whole service was very professional and well managed. Best for any emergency services.
They painted my house and I am giving 5 stars to the whole service. I didn't have to make much efforts and got everything done on time without any hassle. Highly recommended.
We will Fix in Dubai services did a complete house painting service. The service was very satisfying and I like the quality of work they did. The new paint look is very refreshing and it also matches my furniture. The cost was also affordable.
They are very professional, fast quality & efficiency
Our Home Maintenance Services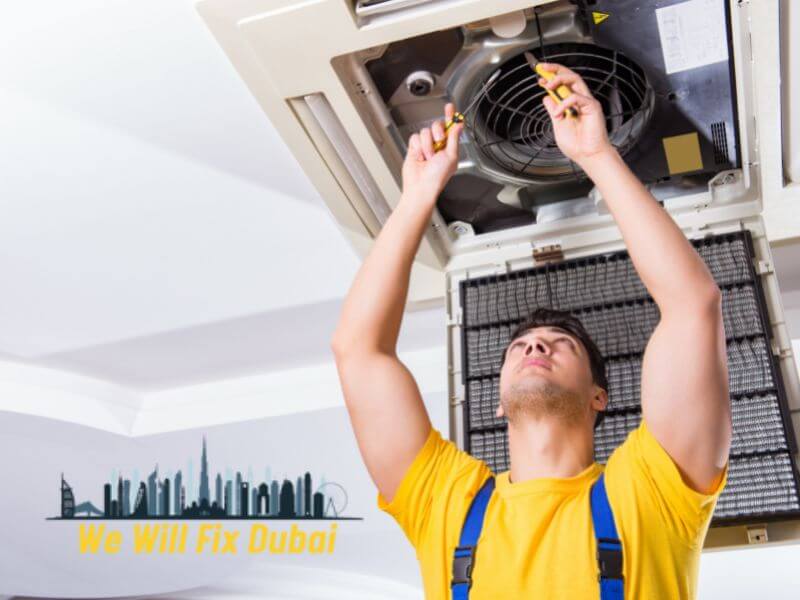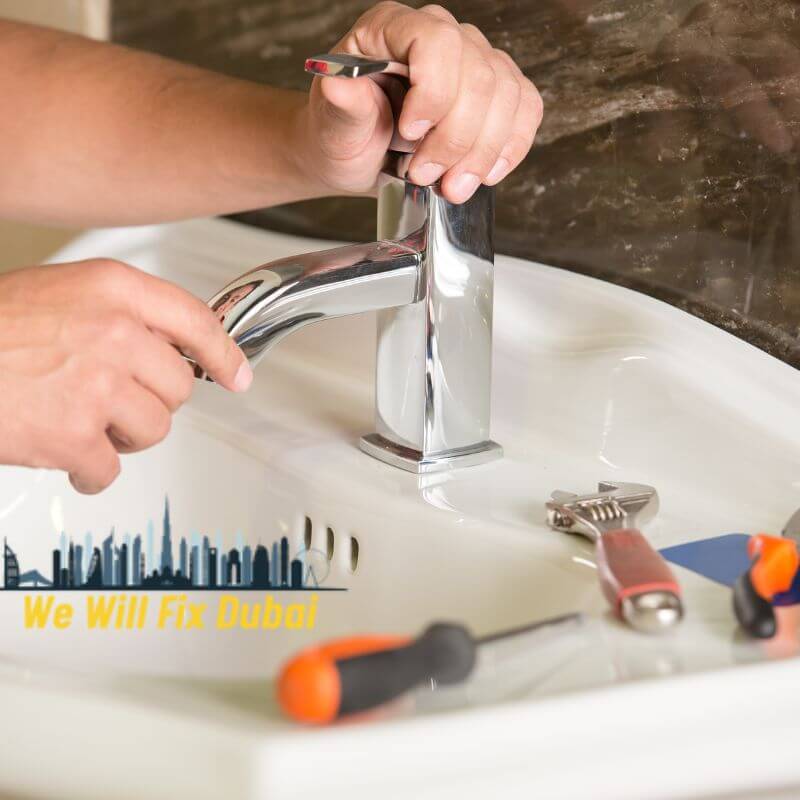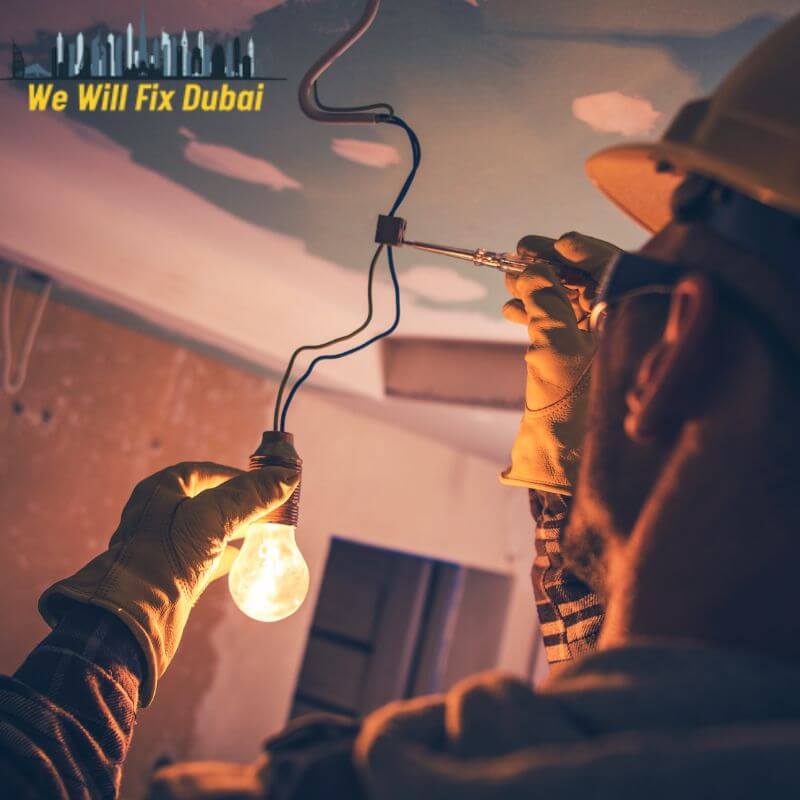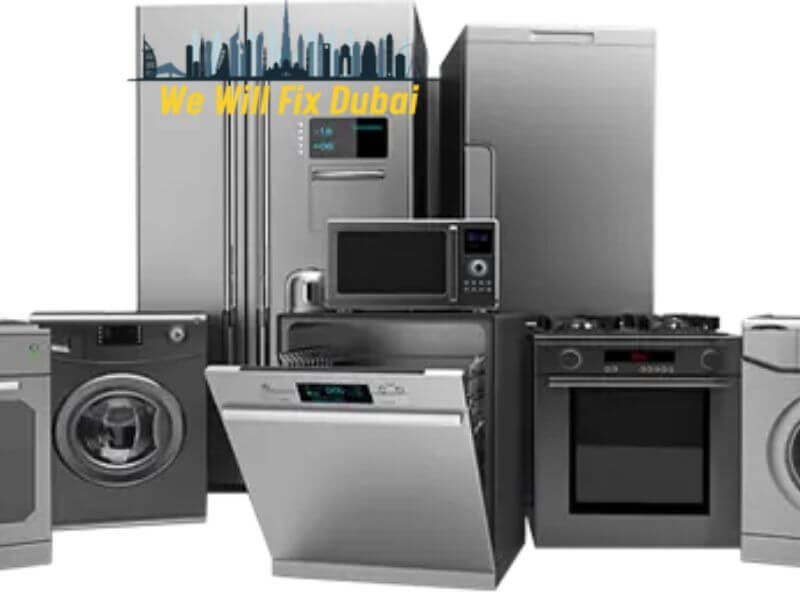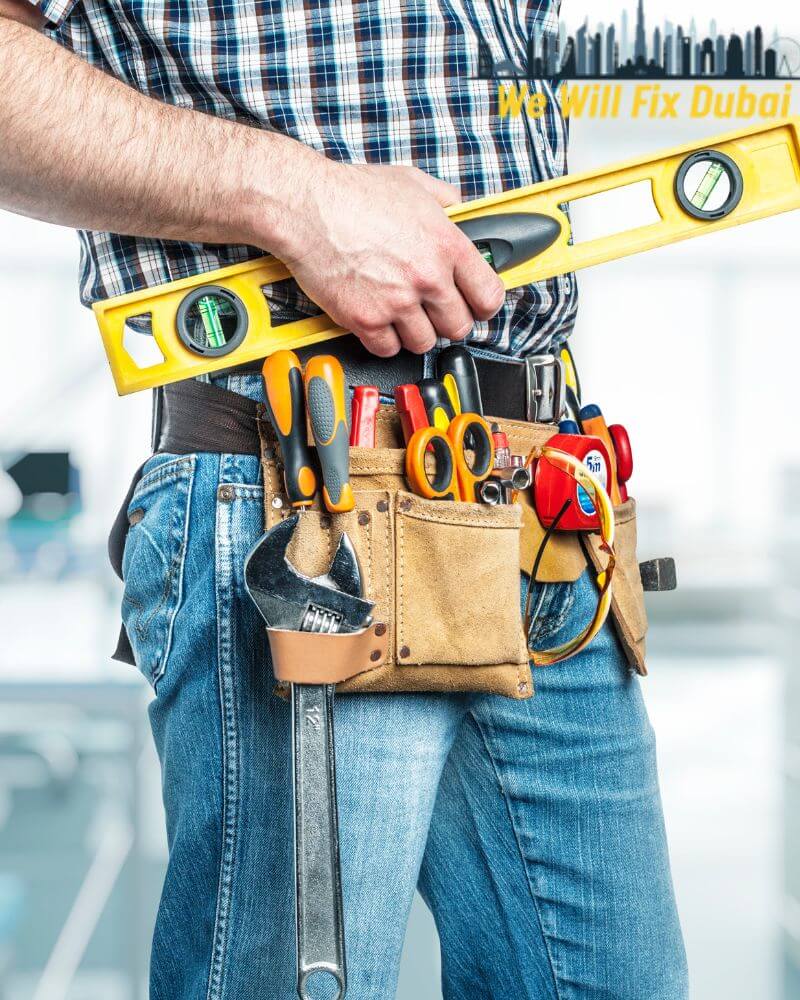 Professional Plumbers & Electricians Dubai
Our 24 Hr Emergency services for Electricians and Plumbers make your life Easy. Because we have best professional and Local Electrical Technicians and mechanics.